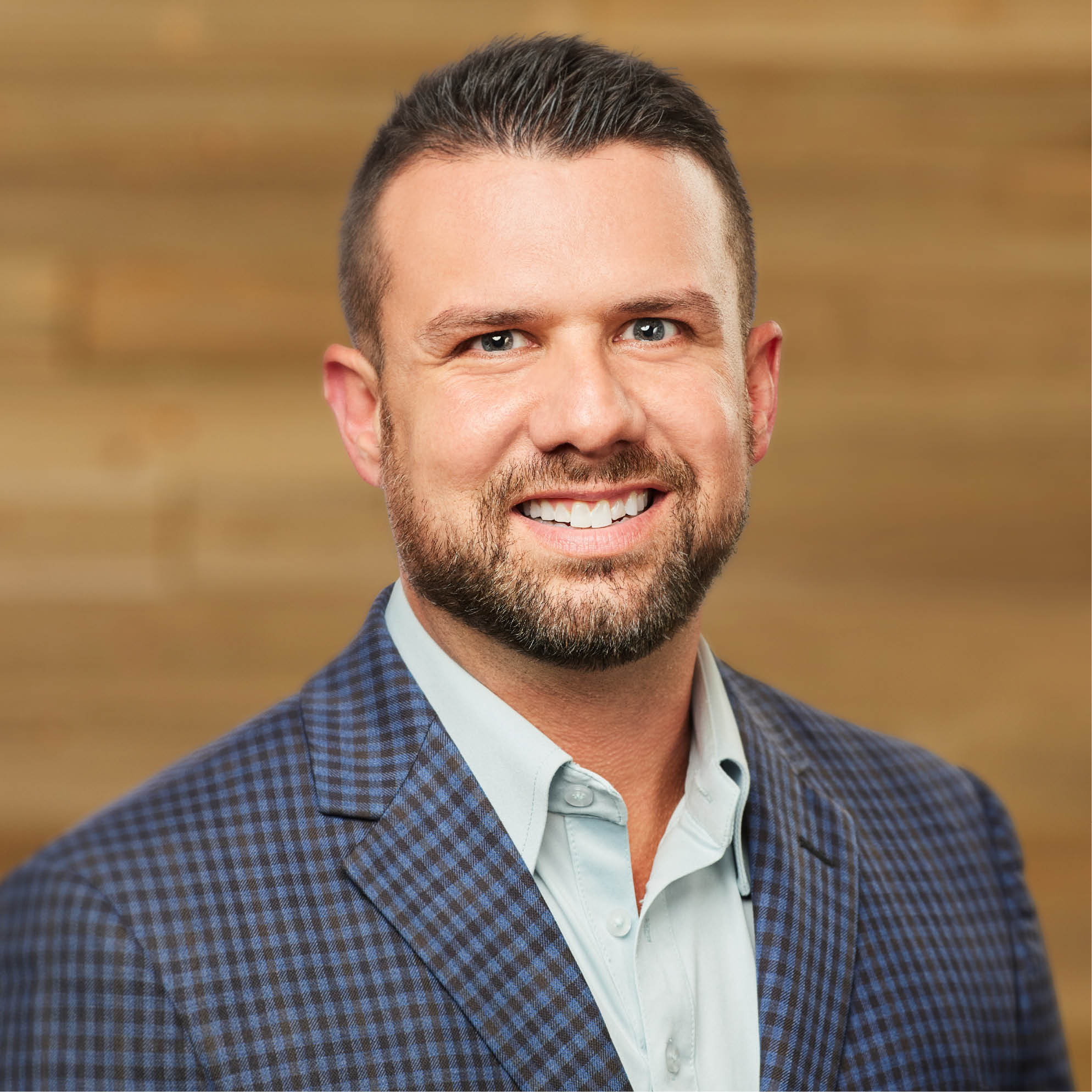 Craig Sivers
Regional Vice President, Midwest
Craig Sivers is the Regional Vice President of the Midwest region at Aerotek.
In this role, Craig is responsible for developing sales and delivery strategies to serve customers throughout Ohio, Indiana, Michigan and Kentucky.
Craig joined Aerotek in 2005 as an automotive recruiter and was promoted into a sales role a year later. After a few years in various sales roles, he was promoted to Director of Business Operations and relocated to Columbus, Ohio. Under his leadership, the Columbus operation experienced significant growth. After Aerotek split into three separate operating companies in 2020, Craig relocated once again to take on the newly created role of Director of Sales Operations for Michigan. Under Craig's direction, Michigan surpassed profit goals.

Throughout his career, Craig has built a strong reputation for building and developing teams has been recognized with numerous internal leadership and performance awards.