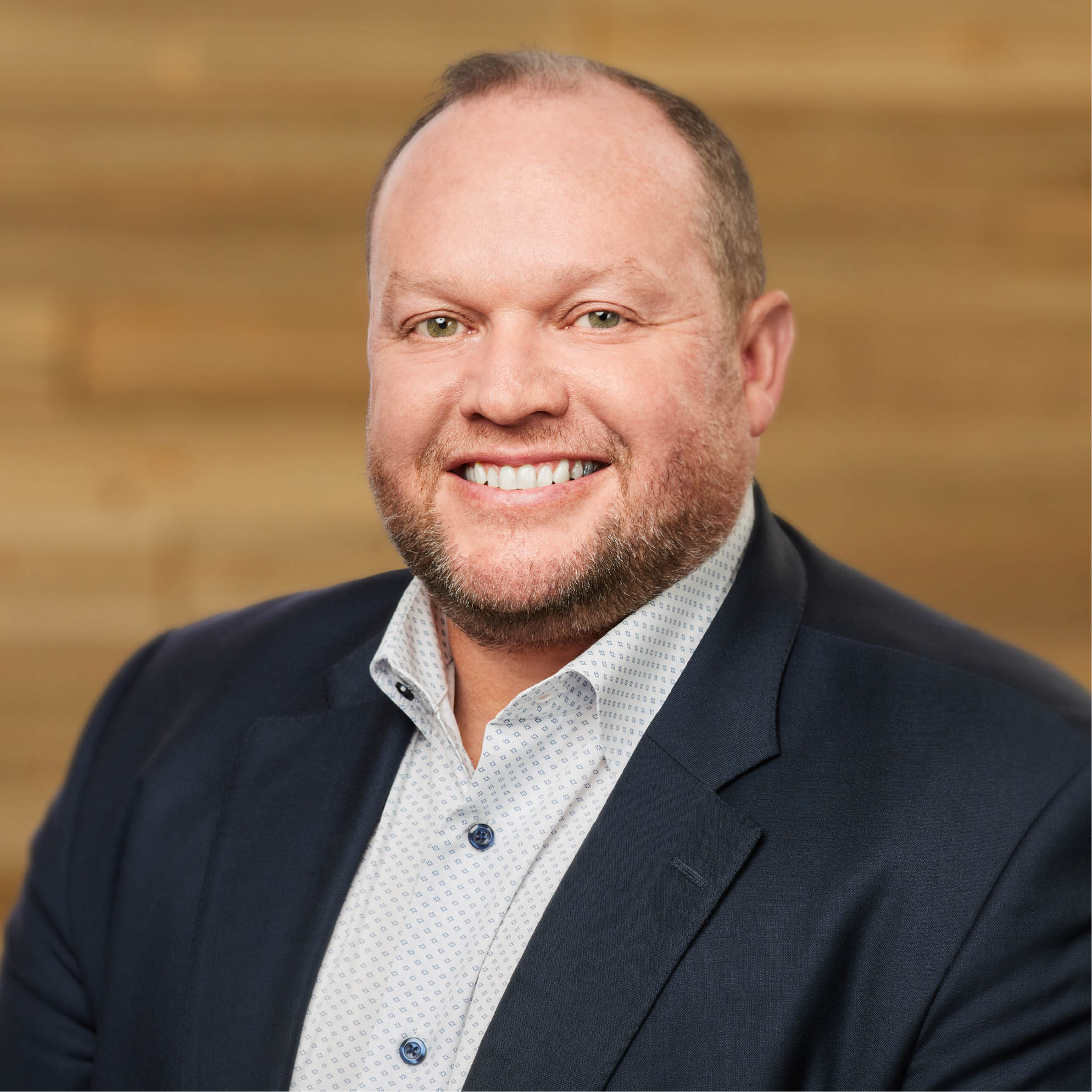 Bill Ruff
Vice President, Strategic Sales
Bill Ruff is the Vice President for Aerotek's Strategic Sales team. In this role, he oversees a team of directors and strategic executives responsible for winning, retaining, saturating and diversifying key Aerotek customers across sales verticals including Consumer & Industrial Products, Life Sciences, Government/Department of Defense, Energy & Construction, and Transportation.
Bill joined Aerotek in 1998 as a recruiter and has successfully progressed through various sales and leadership roles in the organization, including director of program services, director of vertical sales and executive director of strategic sales and operations. Thanks to his valued leadership and expertise working with some of Aerotek's largest accounts, he was promoted to his current role as Vice President of Strategic Sales in 2020. With more than 20 years of experience with Aerotek, Bill has been recognized on numerous occasions for his commitment to excellence, high-performance and strategic acumen.
Passionate about supporting his community, Bill is an active participant in multiple charitable organizations and currently serves as the executive sponsor of Aerotek's Veterans and First-Responders Employee Resource Group (ERG).