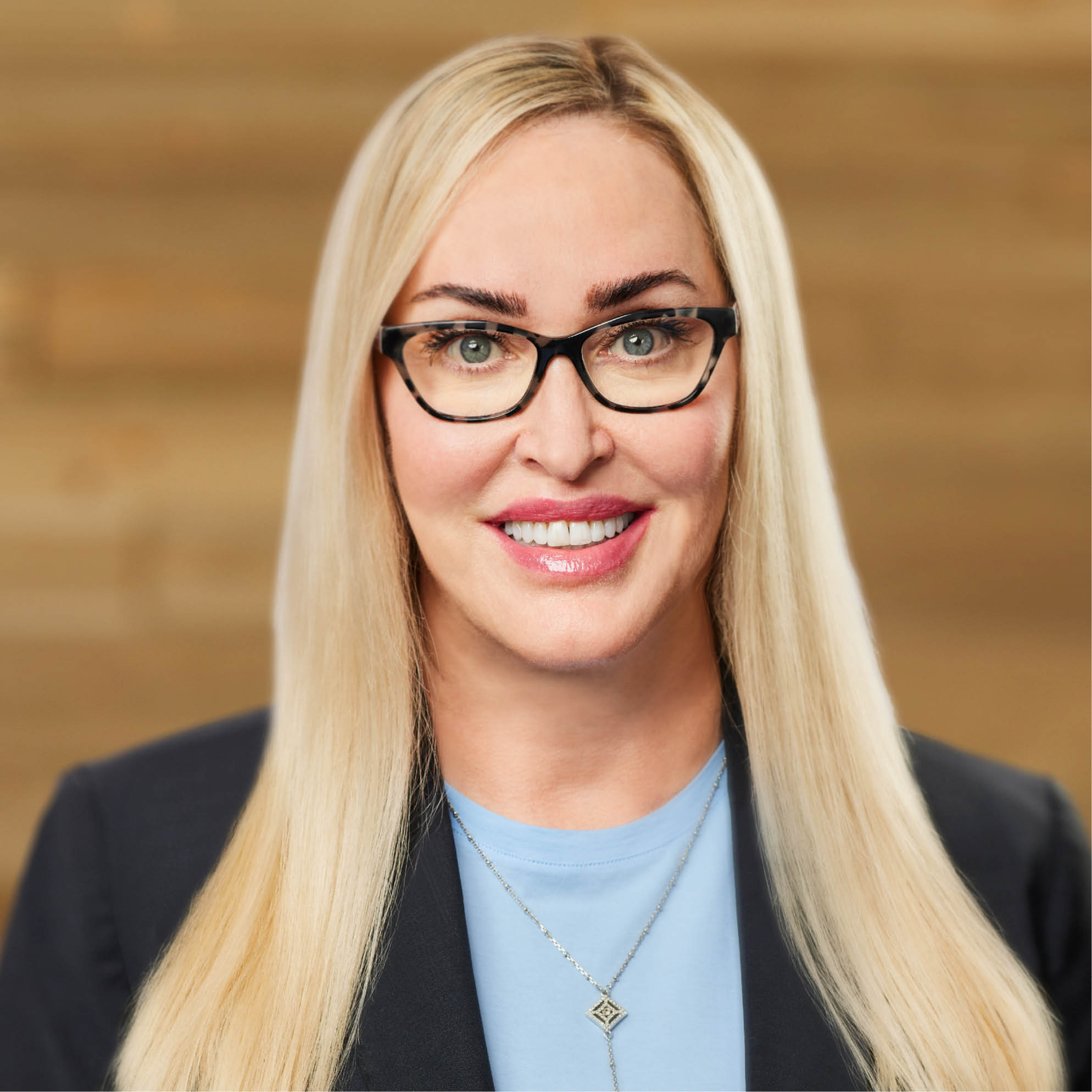 Kelly Martin
Regional Vice President, North
Kelly Martin is the Regional Vice President of the North region at Aerotek.
She oversees the sales, operations and strategic direction of opportunities and offices located in Aerotek's northern region. Kelly's expertise includes strategy development, industry trends and leading large staffing and recruiting programs.
Prior to joining Aerotek, Kelly held a number of senior leadership roles within other large staffing organizations, including Regional Vice President, Vice President and Global Managing Director. She has more than 25 years of experience with MSP, VMS, Master Vendor, and Vertical Market strategic workforce solutions. Kelly joined Aerotek in 2008 where she served two years as a Director of National Sales and two years as a Director of Strategic Account Solutions before being promoted into her previous role as Executive Director of Strategic Sales. Thanks to her valued leadership, Kelly was promoted to Regional Vice President of the Chesapeake region in 2017. In 2020, she stepped into her current role as Regional Vice President of the North region of Aerotek.
Kelly has received multiple awards including the company's Significant Impact Award for her performance and commitment to Aerotek. Kelly has also previously served on the Executive Advisory Board. Kelly is focused on mentorship and developing the next generation of leaders.