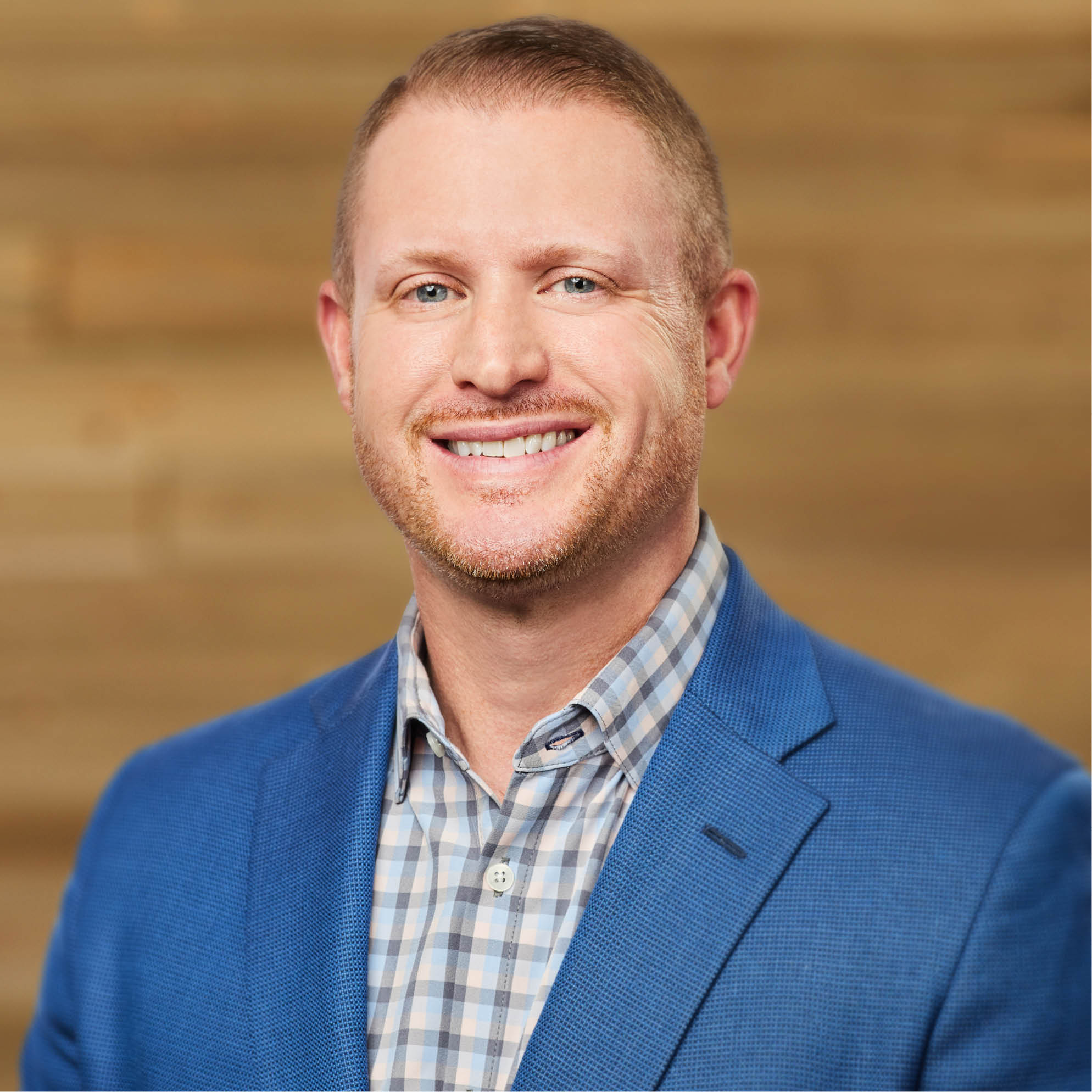 Luke Zauhar
Regional Vice President, Central
Luke Zauhar is the Regional Vice President of the Central region at Aerotek.
In this role, Luke oversees the sales, operations and strategic direction of opportunities and offices within Aerotek's central region.
Luke joined Aerotek in 2003 as a recruiter in Minnesota and was promoted to sales a year later. In 2010, he was promoted to director of business operations (DBO) for Southfield, Michigan, where he grew his operation nearly 400%. While a DBO in the Midwest, Luke opened two new Aerotek offices in Detroit and Ann Arbor. In 2012, Luke was asked to relocate to Phoenix as DBO of Aerotek's Phoenix East office. While in Phoenix, Luke successfully split his operations three times and nearly tripled market share. In 2016, he was promoted to executive director of regional operations (EDRO) for Aerotek's West region. Luke served the West as a top-producing EDRO and played a significant role in the region's growth. He was promoted to Regional Vice President of Aerotek's Midwest region in 2019 and at the start of 2020 stepped into his current role as the Regional Vice President of the Central region at Aerotek.
Throughout his career, Luke has built a strong legacy with four DBO promotions and recognition through numerous awards including DBO of the Year, Office of the Year and the Classic RVP Award. He has served as both a member and a chair for the Executive Advisory Board and the West Region Diversity & Inclusion Board.
Luke is a graduate of St. John's University of Minnesota and holds a bachelor's in business administration and communications.