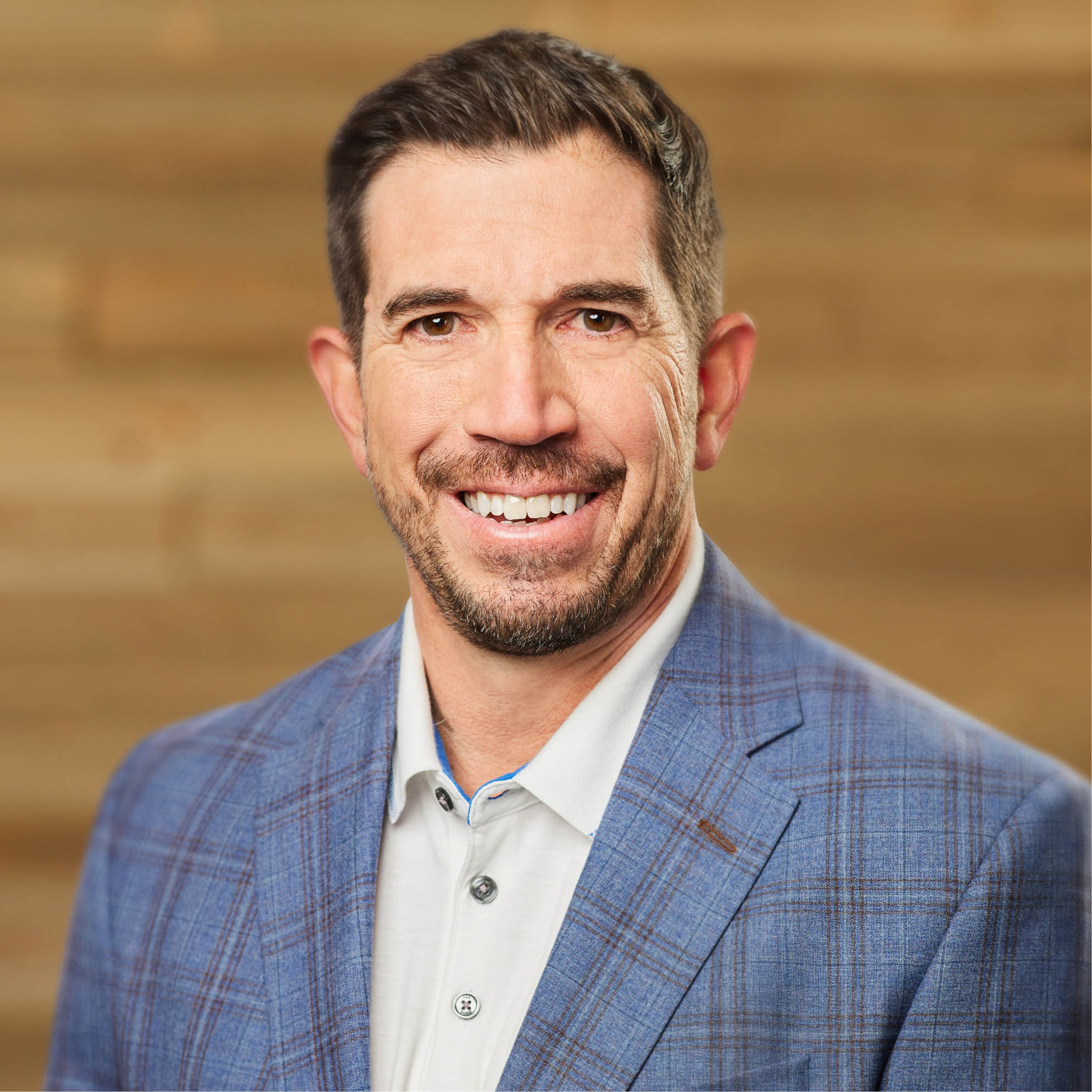 Tony Bartolucci
Regional Vice President, West
Tony Bartolucci is the Regional Vice President of the West region at Aerotek.
In this role, Tony manages the operations, sales and strategic direction of opportunities and offices in Aerotek's western region.
Tony joined Aerotek in 1995 as a technical recruiter in Los Angeles. He then moved into a sales position in Aerotek's Orange County, California office, one of Aerotek's largest offices in the U.S. Tony was later promoted to director of business operations in Orange County, where his team was the top performing office in the West region. In addition, Tony assisted in the expansion of Aerotek with the opening of two new offices in the Los Angeles area in 2002 and 2006.
Tony received Aerotek's Regional Director of Year Award in both 2000 and 2004 for his performance and commitment to Aerotek, as well as the Significant Impact Award for the company in 2015. With more than 10 years of experience at Aerotek, Tony was promoted to Regional Vice President of the West region in 2008, and later joined Aston Carter in 2017. Tony is a graduate of the University of Redlands in Redlands, California.