Consumer Foods & Beverage Company
Consumer Foods & Beverage Company
We have worked with a variety of technical staffing firms in the past, but the Aerotek team that supports our Rochester, MN facility has consistently exceeded our expectations of a staffing vendor. Aerotek has provided us with skilled quality assurance professionals on all shifts to support our 24/7 manufacturing needs: this includes research and development personnel that have a great impact on our customers and internal staff with varying projects as well as management and senior-level professionals who lead and empower our teams.

Aerotek's dedicated account representative, Mike Getter, and his team are always available should an issue arise, regardless of the time of day. They are also very proactive to provide us with critical feedback about our employees and make time to be on site to encourage teambuilding and rapport with our contract staff.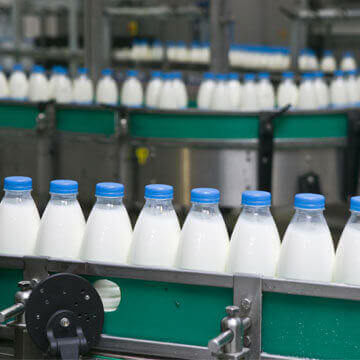 Our Aerotek account rep provides us with critical feedback about our employees and makes time to be on site.