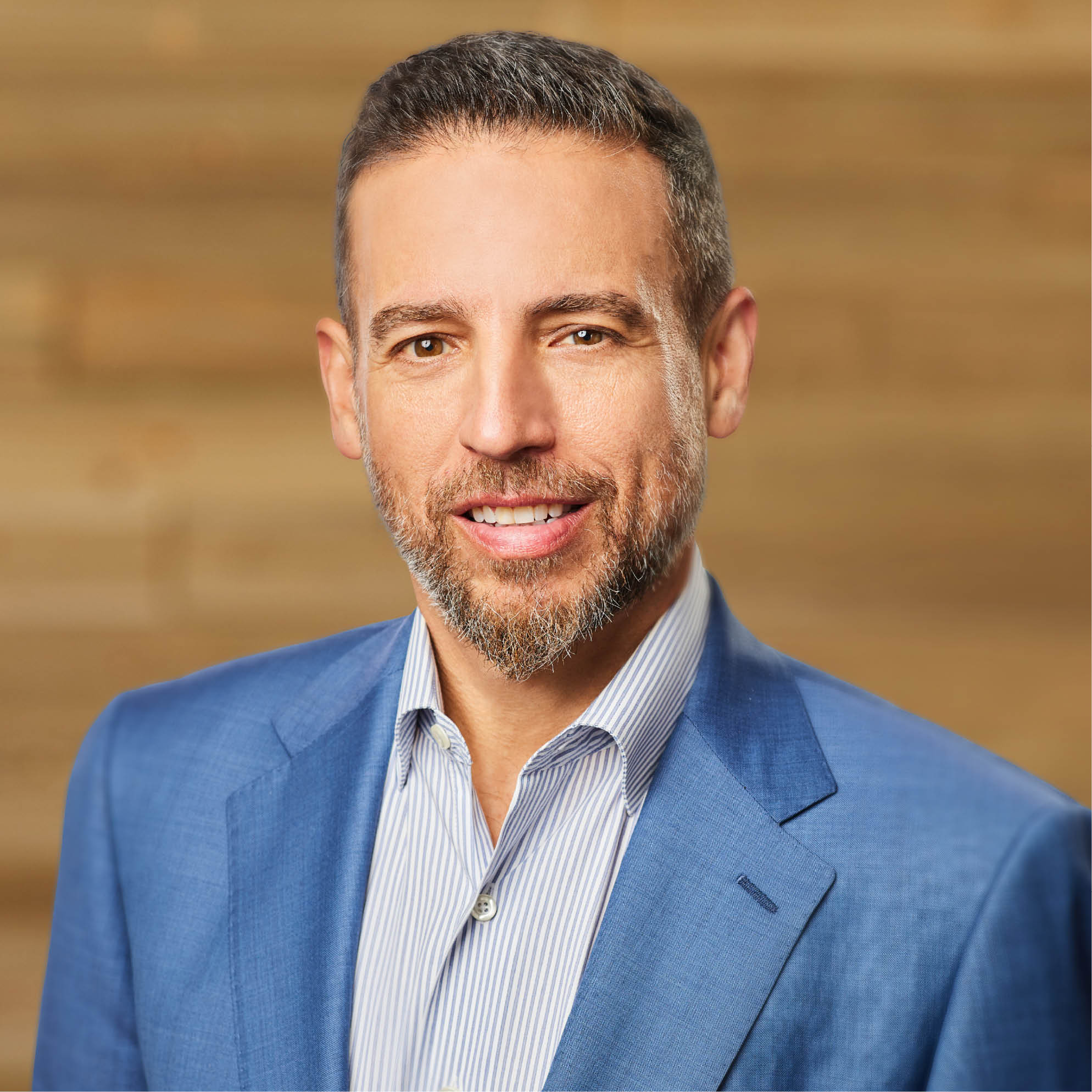 Tom Kelly serves as president of Aerotek. As president, Tom oversees the growth, strategic development and financial performance of Aerotek's business operations.
Tom began his career with Aerotek in 1994 in the business operations group. After a series of promotions, Tom served as the director of financial operations. In this role, Tom was responsible for the top-line revenue and bottom-line contribution of each region to the organization. Tom was later promoted to vice president of client delivery, supporting the growth and account management for some of the world's largest brands.
In 2008 Tom joined Aerotek's sister company, Major, Lindsey & Africa, as chief financial officer. Tom provided financial insight to the company's international business as it grew in service offerings and geography, while maintaining financial growth. Tom rejoined Aerotek two years later in his most recent position as chief financial officer for Aerotek. He was promoted to president for Aerotek in 2020.
Believing organizational success occurs when leaders take care of their team, Tom employs a people-first strategy. He is passionate about helping people identify the role where their passions and talent meet.
Tom holds a B.S. in accounting from Mount Saint Mary's University.