At Aerotek, we take pride in helping thousands of people find rewarding work and build meaningful careers. Our success over the last 35 plus years is due to our strong culture — one that encourages, and expects, personal and professional growth, teamwork, an owner's mindset and an entrepreneurial drive. We strive to create opportunity for everyone by empowering others and developing leaders at every level within the organization. Because it's not just about the company, it's about you too.
We know career paths look different for everyone, so we offer a variety of roles that allow you to achieve your personal and professional goals, while helping our company win. From recruiting and sales to corporate support and customer service, one thing remains constant – our inclusive, service-oriented culture ensures our people are always first.
Join our winning team and experience it for yourself.
Find a Career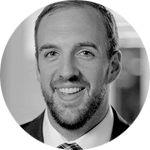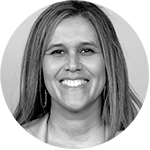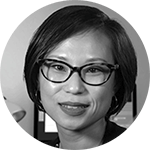 You Come First – Employee Benefits

STAY HEALTHY
Top-Tier Health Care Coverage

RELAX AND RECHARGE
Paid Time Off
PREPARE FOR THE UNEXPECTED
Life Insurance, Accidental Death & Dismemberment and Disability

SAVE ON EVERYDAY PURCHASES
Employee Discount Program

PLAN AHEAD
401K, Profit Sharing & Tuition Reimbursement

ACCESS TO SPECIAL CARE PROGRAMS
Dependent Care FSA & Employee Assistance Programs
Learn More About Our Benefits