Comprehensive
Maintenance Services
Companies today are experiencing challenging and changing trends in the manufacturing, warehousing, distribution and supply chain of their products, goods, and services. To continue to hit their goals and objectives, business leaders need trusted comprehensive maintenance service partners to maintain efficiency and productivity.

Aerotek's comprehensive maintenance practice offers our expertise, management, processes, people, tools and technology to serve your operations, business challenges and objectives. Our ability to develop, solution and implement comprehensive maintenance solutions allows you to focus on core tasks and complete projects on schedule. We customize comprehensive maintenance solution programs to suit your production requirements and minimize downtime.
The Value

of Our Comprehensive Maintenance Services

HEALTH & SAFETY EXCELLENCE: Aerotek's health and safety team provides the comprehensive maintenance expertise required to keep our employees and your business safe. Ensure a safe workplace that keeps up with evolving safety standards.

SERVICE EXECUTION MANAGEMENT: We provide a clear plan and vision for your maintenance activities, ensuring your facility, plant, warehouse or distribution center operates more efficiently, consistently and effectively.

MACHINE HEALTH OPERATIONS & SUPPORT: Increase machine availability and uptime while offloading the often time-consuming responsibility of machine maintenance to a trusted partner.

SKILLED WORKFORCE & LEADERSHIP: Backed by Aerotek's 250+ offices across North America, we cultivate and continuously nurture a network of highly engaged, skilled maintenance talent. Trust our people with technical and administrative functions.

ASSET OPTIMIZATION: Improve asset performance and parts productivity, driving down costs for your business.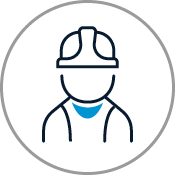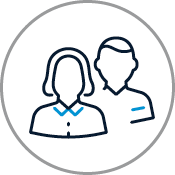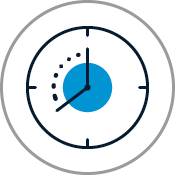 Looking for a trusted
services partner?